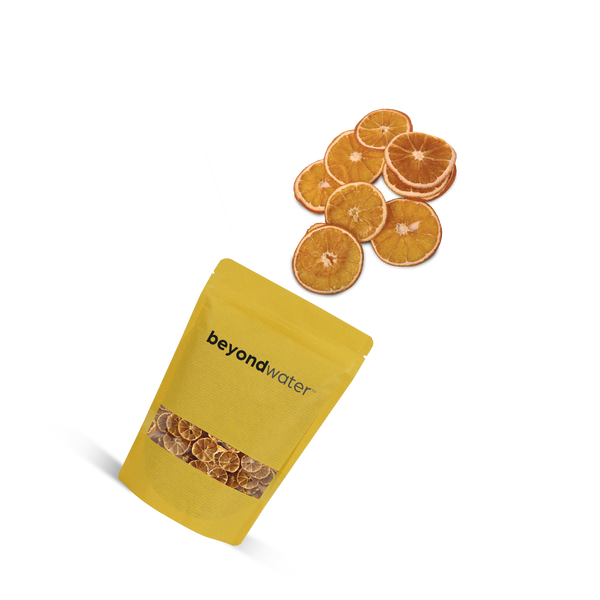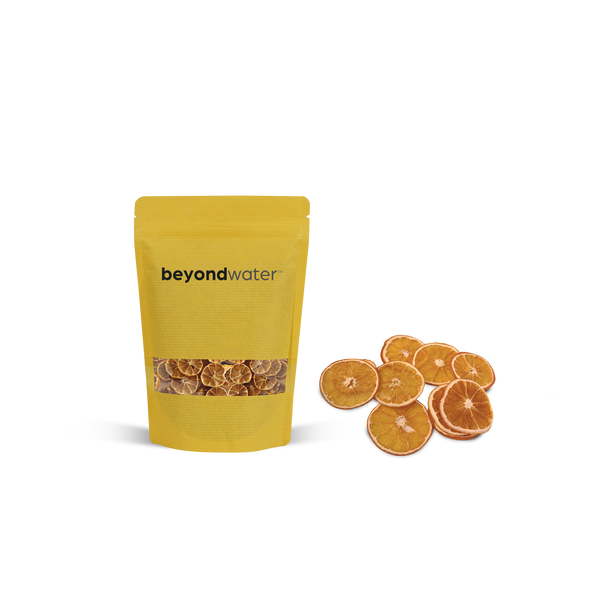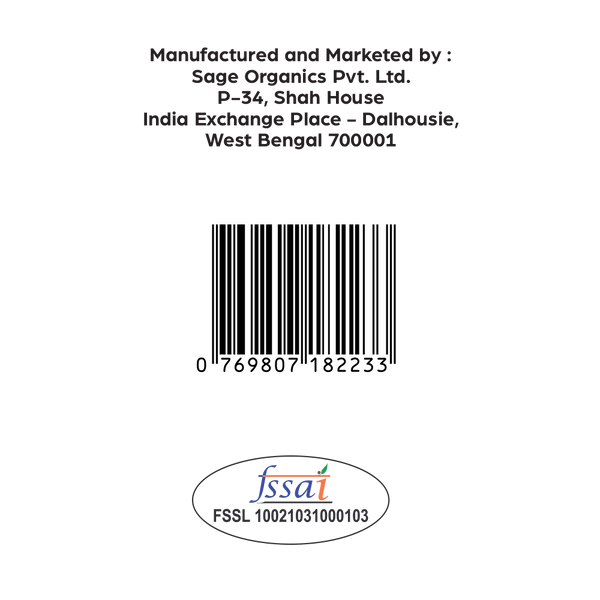 Top your favourite cocktail drinks with our delicious & vibrant dehydrated oranges. The garnish has no oils or added flavour & is 100% made with natural ingredients. 
Peg the rim of your glass to make your drink look more pleasing. 
You can not only use these garnishes but also eat it as a healthy snack.
Shipping & Delivery
95% of all orders are delivered in 3-5 working days.
It might take more time in areas serviceable only through speed post.
Our deliveries are NOT affected by lockdown.